More conversations with strangers, and talk turns to property and location!
The shopkeeper in a Yorkshire Dales Village
I only popped in for a quick browse at some quirky antiques.
Aside from talking about her shop, we talked a lot about UK property patterns and what she was noticing up in the Dales. Apparently, "properties are barely on the market for a week or so before they sell. You need to act fast if you're a buyer and don't hang around waiting for prices to drop. " her sister also happens to be an estate agent.
It's a funny picture at the moment, with mixed messages and contradictory patterns.
The Yorkshire Dales is a more bespoke area than wider Yorkshire so perhaps more highly sought after – hence the fast pace.
Other conversations….
I'm hearing similar things down south, prices in  Essex and Kent were on the rise with more and more people edging out of London, especially since 2020. Someone I know in Kent said she couldn't believe how much prices had gone up in her area – no more bargains to be had like in the good old days…..but still cheaper than inner London.
A woman in a shop in Leeds was beaming as she served me at the till – she said she was really happy because she'd just bought her first house and was looking forward to doing it up from scratch. I asked if it was in Leeds – "No it's in Bingley, Leeds was just too expensive".
It's no surprise that cities are more expensive than outer areas – it's just that it seems to be at its most intense nowadays, like a balloon on the brink of bursting, with no signs of slowing down – especially with the surge of brand new high-rise apartment blocks going up everywhere you look.
Back in the summer I remember talking to someone from Manchester who had moved further north into Yorkshire – she said "you'd be surprised at the number of people moving out of Manchester, it's just too expensive for a lot of people".
Recently I heard that big developers in parts of Manchester are forcing people to sell their properties at current market rates (apparently they have no choice); then, when they try to buy back into the Manchester property market, they're outpriced.
As if that wasn't bad enough,  I hear some Manchester residents also have 'soaring insurance costs' to contend with as well, running the risk of losing their homes. This is likely included in already extortionate service charges to leaseholders. First time buyer tip – Try to aim for a freehold property and avoid leasehold properties – especially where they're in a block of flats/apartments owned by a developer – seems like the sky's the limit with the service charges and eventual lease extensions. 🔥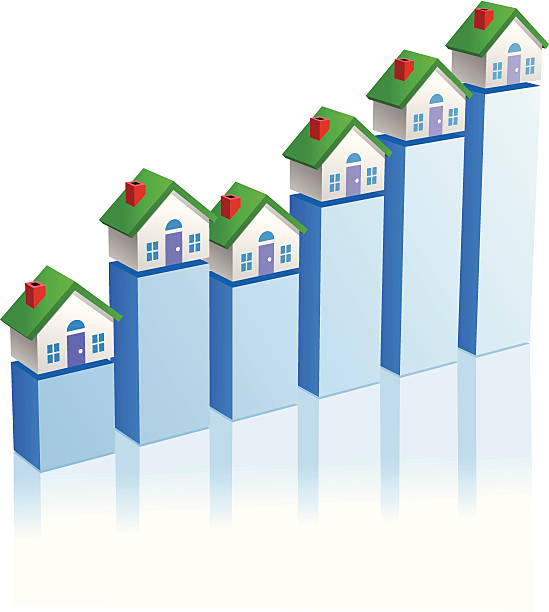 I know an estate agent who said he and his wife were planning to buy some properties to let in the north of England – but because the market is so unappealing at the moment they've ditched the idea for now.
The surge of people leaving the big cities and buying property in areas that used to be much more affordable, did start driving those prices up. Not just in the UK either. – e.g. Canada has seen similar patterns. 
At the same time (depending on the area) prices are starting to slow down and we're seeing a lot more 'reduced' prices filtering through, along with the general cost of living picture and the forecast of higher interest rates for borrowers.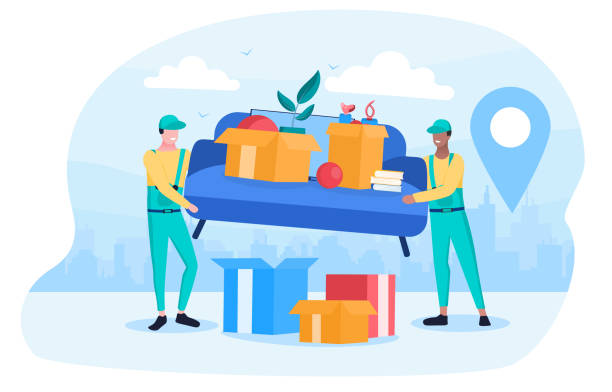 It's a strange mixed pattern and a bit of a gamble if you're holding back waiting for the tide to change….there's fierce debate about whether a crash is imminent.
On a more positive note, another Stamp Duty cut could be on the cards in the UK – so some buyers might want to pause until this is clarified.
Crikey, there's a lot going on in 2022!!
Any thoughts, generally? 🤔
If you're selling or house hunting this year, best wishes to you, I hope all goes well and you find the right home for you. 🤞🏡 🙏 🍾
All images – free clipart
More conversations with strangers to come.